1. A Walk Down Prospect Avenue
Campus Club
Stretching down Prospect Avenue in a stately double row, Princeton's privately operated upperclass eating clubs collectively encompass one of the most evocative and architecturally compelling groups in Princeton.
These buildings are an important part of the architectural legacy of the University's Golden Age: monuments to an affluent and exuberant era at the turn of the century when Princeton's prestige was rising fast. And although the club system that spawned these structures has changed considerably, the view of the clubs from the arch of 1879 Hall hasn't changed appreciably in 75 years.
Today, 11 of these clubhouses continue their century-old function as independent upperclass eating clubs, serving up to three-quarters of all upperclassmen. Six other clubhouses are now owned by the University: Elm is the Carl A. Fields Center for Equality and Cultural Understanding; Campus Club now serves as an undergraduate meeting and event facility; Dial Lodge is currently vacant; Key & Seal is now the Mamdouha S. Bobst Center for Peace and Justice; Court serves as the Office of the Dean for Research; and Arbor houses the Center for the Study of Religion. Arch and Gateway have been demolished.
Curator's note: This chapter has been updated thanks to input from Clifford Zink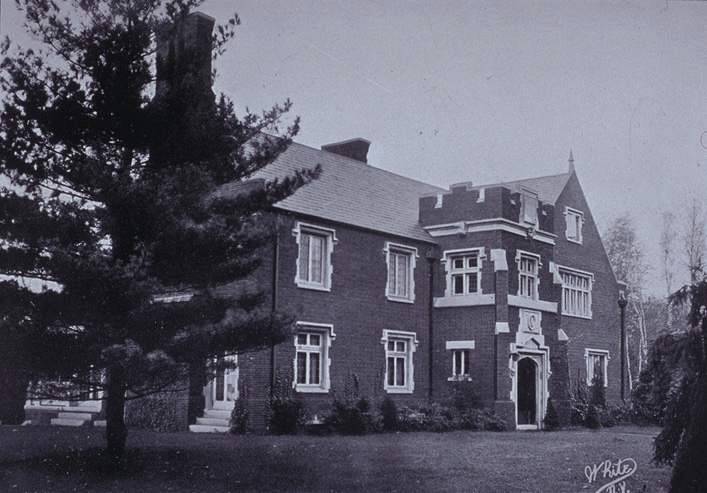 Source: Bric-a-Brac, 1914, p.216
---
Tower Club
Source: Princeton University Archives, Mudd Library, Grounds & Buildings, Box 66
---
Cannon Club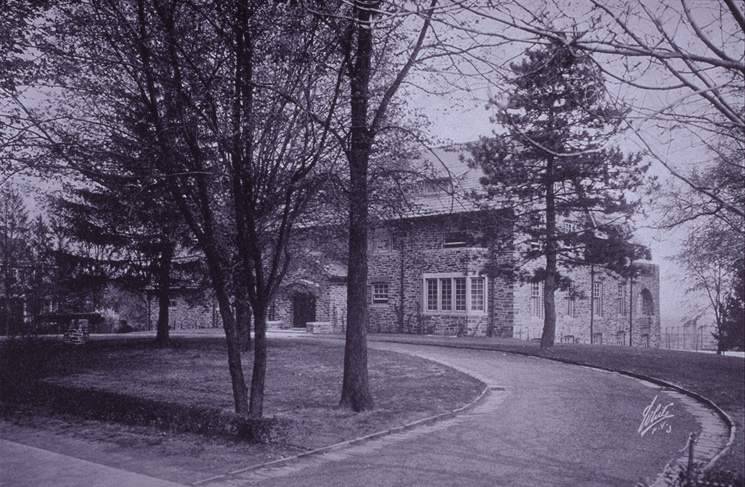 Source: Bric-a-Brac, 1917, p.254
---
Quadrangle Club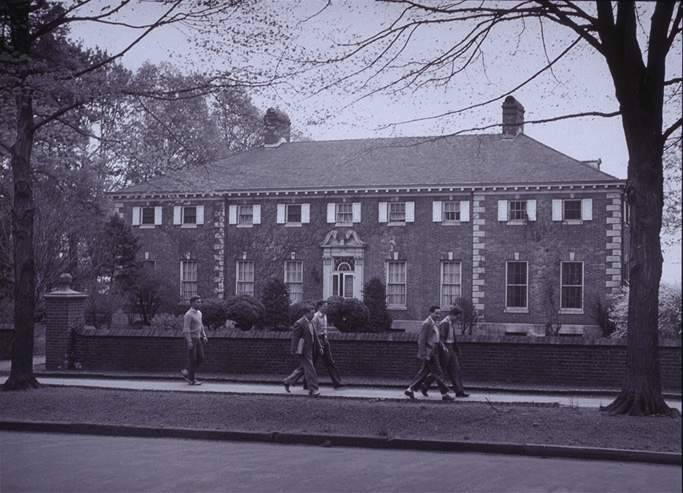 Source: Princeton University Archives, Mudd Library, Grounds & Buildings, Box 61
---
Ivy Club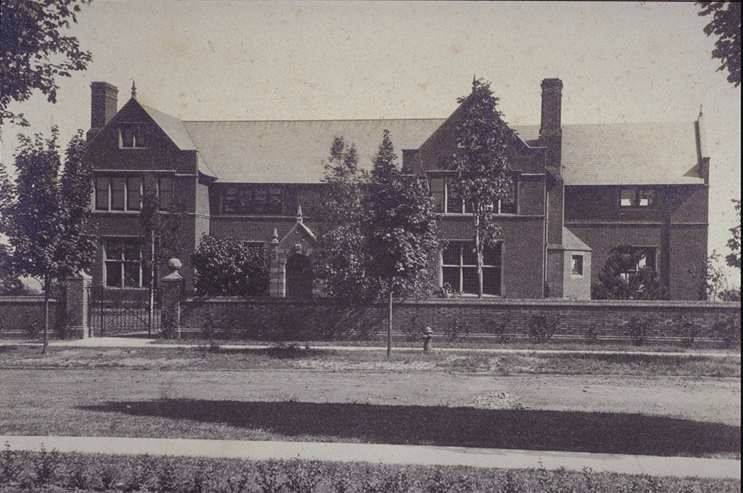 Source: Princeton University Archives, Mudd Library, Grounds & Buildings, Box 42
---
Cottage Club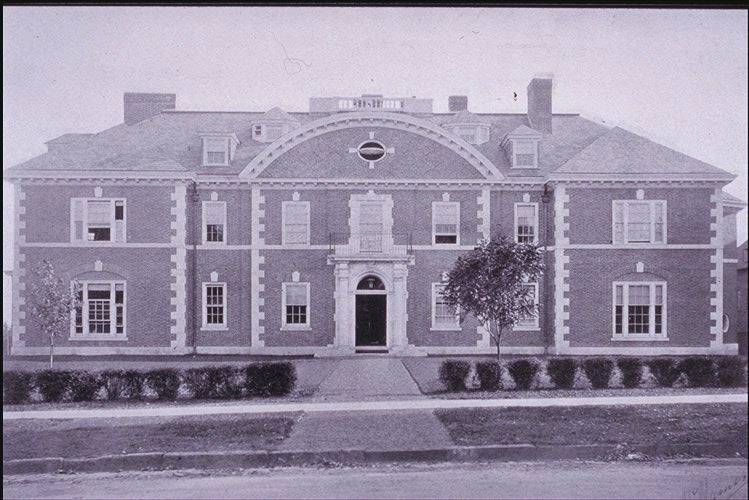 Source: Bric-a-Brac, 1907, p.216
---
Cap and Gown Club
Source: Bric-a-Brac, 1910, p.208
---
Cloister Inn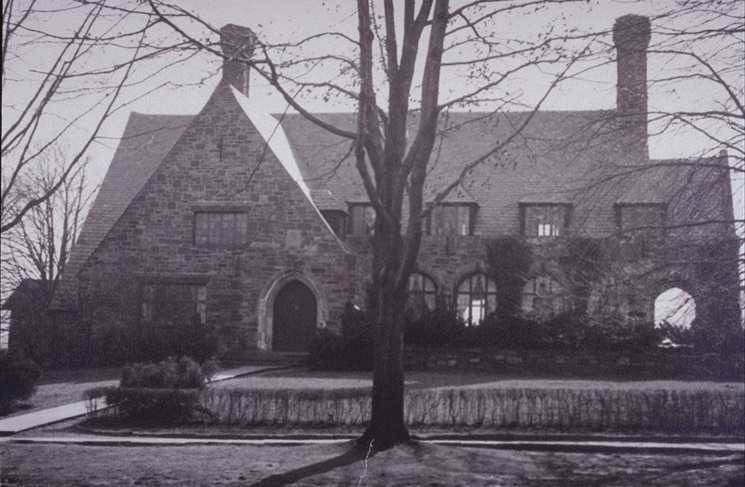 Source: Princeton University Archives, Mudd Library, Grounds & Buildings, Box 30
---
Charter Club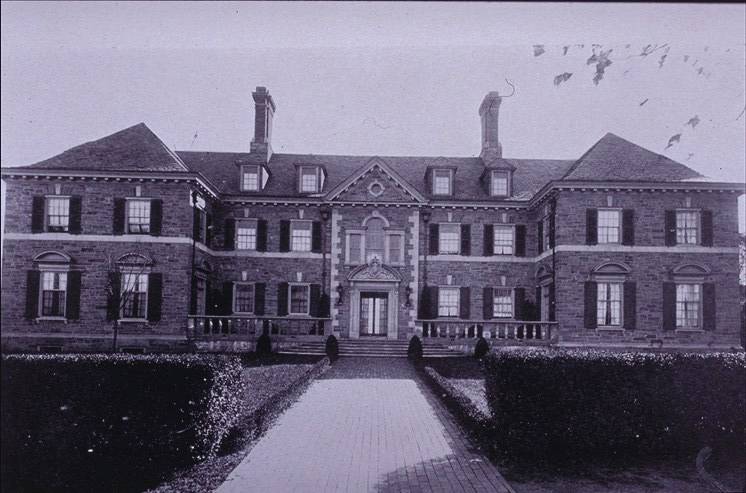 Source: Bric-a-Brac, 1916, p.234
---
Key and Seal Club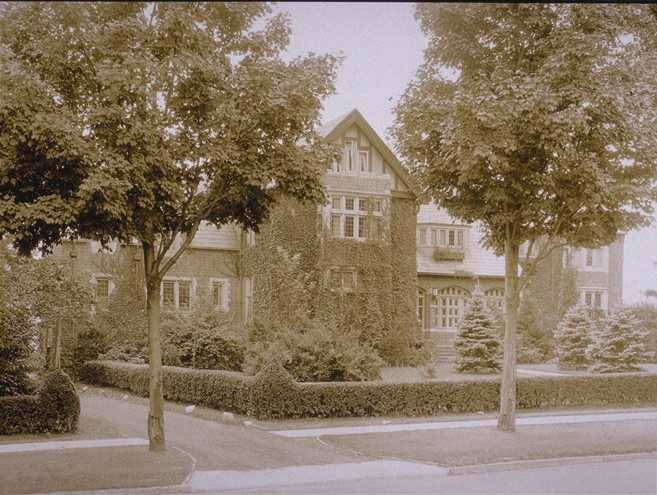 Source: Princeton University Archives, Mudd Library, Grounds & Buildings, Box 64
---
Court Club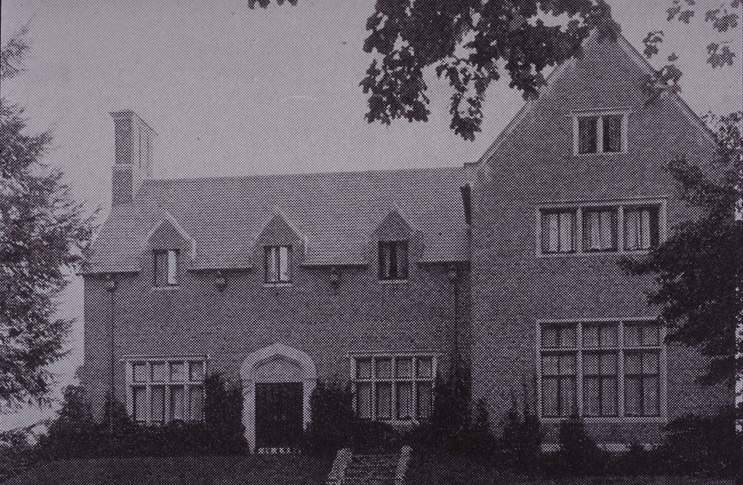 Source: Bric-a-Brac, 1933, p.341
---
Dial Lodge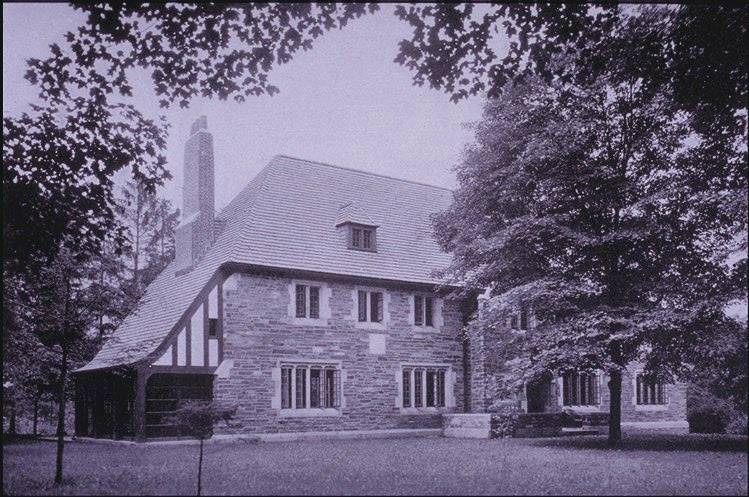 Source: Bric-a-Brac, 1920, p.308
---
Colonial Club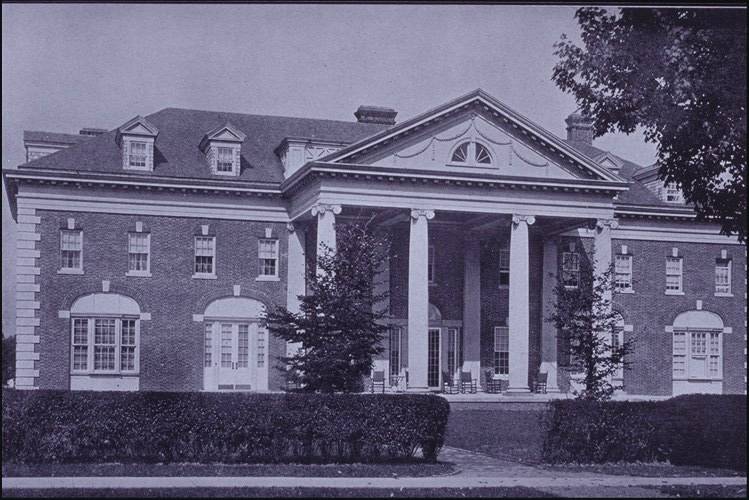 Source: Bric-a-Brac, 1910, p.210
---
Tiger Inn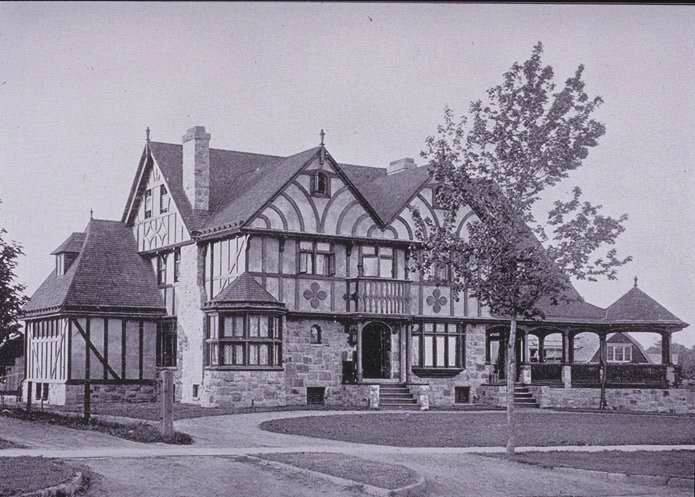 Source: Bric-a-Brac, 1899, p.158
---
Elm Club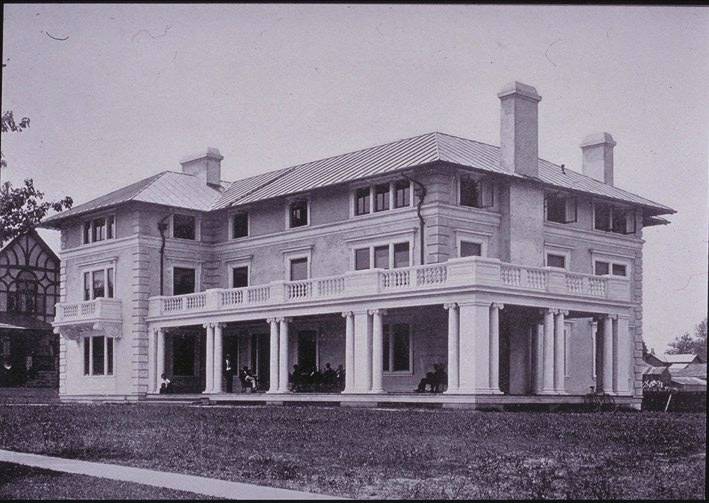 Source: Bric-a-Brac, 1903, p.192
---
Terrace Club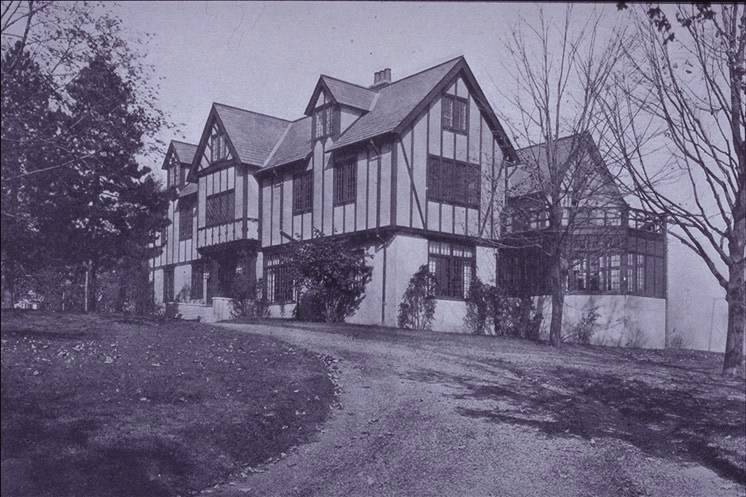 Source: Bric-a-Brac, 1922, p.254
---
Arbor Inn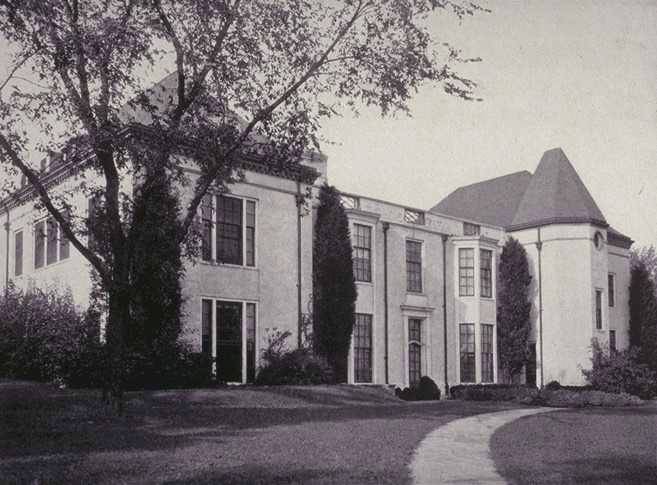 Source: Bric-a-Brac, 1938, p.197
---
Arch Club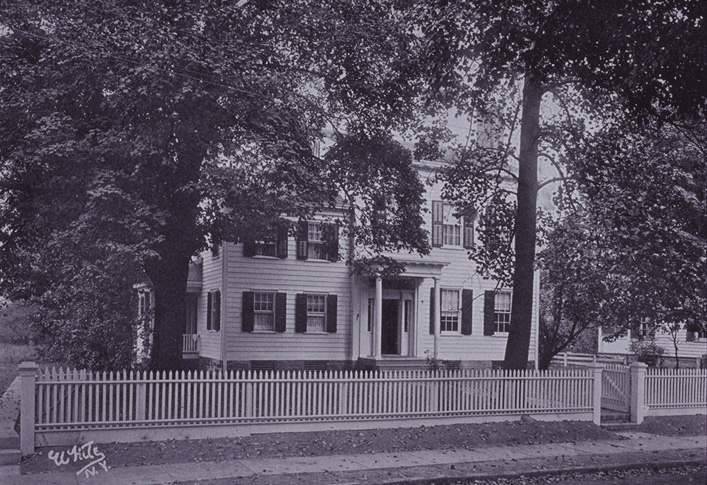 ---
Gateway Club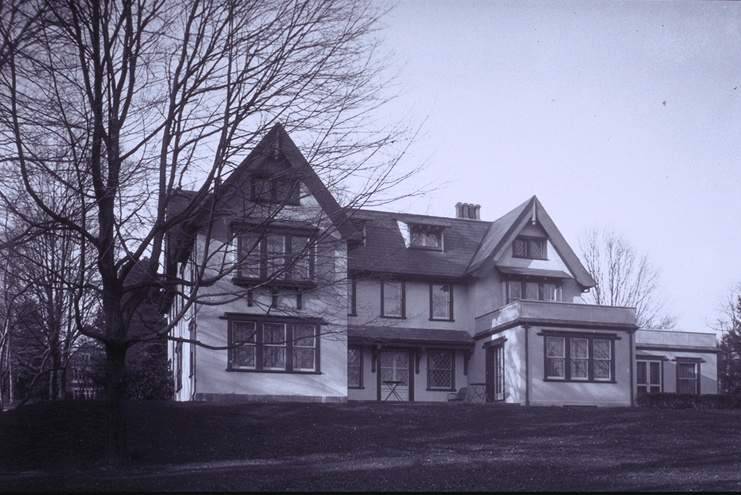 Source: Princeton University Archives, Mudd Library, Grounds & Buildings, Box 64