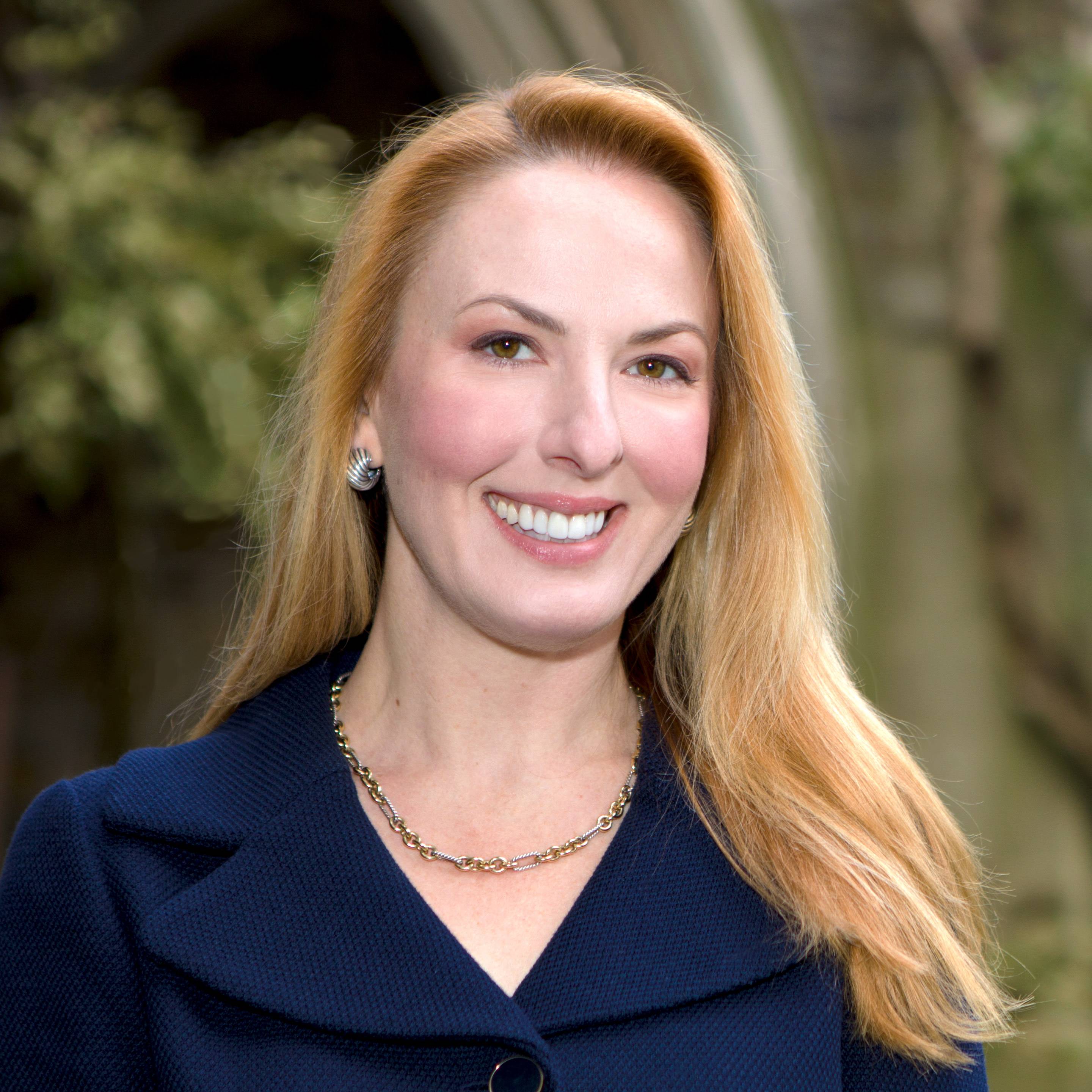 Second Female Graduate School Dean Who Diversified And Innovated
Leslie served as dean during the period 2018-2021 prioritizing the diversity of the graduate student body and supporting graduate students' professional development, while preserving and enhancing the excellence of graduate education at Princeton. During her tenure as dean, the Graduate School grew to 3,000 students pursuing master's and doctoral degrees in 42 department and programs. They were the most diverse group of incoming students in the Graduate School history with 42% international citizens representing nearly 50 countries. Of the incoming students from the United States, 43% were minorities and 28% identified as low-income or first-generation college students. To support diverse students in the academy, Leslie launched the Graduate Scholars Program, that enhanced and supported the academic, social and community development of underrepresented students during their graduate studies. In fall 2020, the program welcomed 55 students from 28 departments. Leslie oversaw the creation of GradFUTURES, a campus-wide collaborative initiative to integrate and expand professional development programs that prepare students for life after earning a terminal master's degree or Ph.D.
Dynamic Leader With Distinguished Service To Princeton And Beyond
Leslie held several positions on University committees, including as chair, focusing on areas such as women's leadership, diversity, appointments and advancements, and placement and professional development. In the philosophy department, Leslie was the search/equal opportunity officer for two years, and director of graduate student placement for three years. She also served as acting chair of the department in spring 2017. Leslie held various formal mentorship roles at Princeton. She has served as a mentor with the Society of Fellows and is a faculty fellow at Butler College, one of Princeton's residential colleges. Previously, she was a faculty fellow at Rockefeller College and served as a mentor with the Princeton Women's Mentorship Program and the Mellon Mays Undergraduate Fellowship program. She served in mentoring roles for graduate women in philosophy.
Dedicated And Prolific Scholar
Leslie, a 2007 Princeton graduate alumnus in philosophy, began teaching at Princeton in 2006 a year before she received her degree. She was promoted to full professor in 2013 and then named to the Class of 1943 Professor of Philosophy, an endowed professorship in 2014. Previous to becoming the Dean of the Graduate School, Leslie served as vice dean for faculty development in the Office of the Dean of the Faculty. She was the founding director of the Program in Cognitive Science and also served as director of the Program in Linguistics. Along with those two programs, she was an affiliated faculty member with the Department of Psychology, the Program in Gender and Sexuality Studies, the University Center for Human Values, and the Kahneman-Treisman Center for Behavioral Science and Public Policy. Leslie's research and teaching focused on the intersections of philosophy and psychology; stereotyping and bias; academic gender gaps and diversity; language and generalization; empirical philosophy of mind; and cognitive science and development. Much of her work examined how individuals categorize and generalize information about the world. As part of this project, she investigated how the language young children hear shaped their perception of social groups, and how this related to stereotyping and prejudice. This led to research that examined gender gaps in educational and career choices. Leslie co-authored 50 articles and a 2020 volume, "Current Controversies in the Philosophy of Science. She presented at numerous academic institutions and to broad audiences. Leslie's work has been published in journals such as Science, Proceedings of the National Academy of Sciences, Cognitive Psychology, and Philosophical Review. She has delivered the Gareth Evans Memorial Lecture at Oxford University, the Daniel Greenberg Lecture at Reed College, and was the 2015 recipient of the Stanton Award from the Society for Philosophy and Psychology. She was a Behrman Faculty Fellow at Princeton and a 250th Anniversary Fellow at Rutgers University, from which she received her undergraduate degree, majoring in philosophy, mathematics and cognitive science. Leslie will return full-time to teaching, research and student mentorship in the Princeton philosophy department.
Sources:
Princeton University Communications 03/24/21
Princeton University Leadership Profile
Princeton University Communications 20/11/17